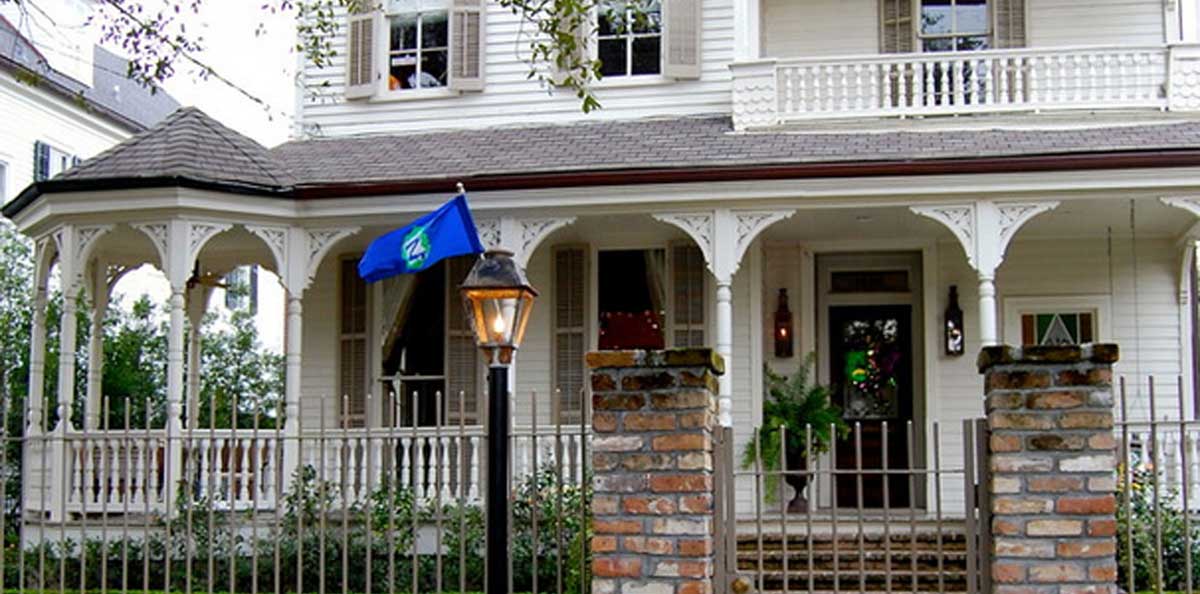 Porch Posts
Our Real Wood Porch Posts
There is nothing like the beauty of real wood turnings to add distinction, character, and value to a building project. Turncraft Porch Posts add charm and personality to walkways, landings, decks, and porches.They are turned from finger-jointed, kiln-dried western wood species.
All turned areas have been carefully sanded and then the posts are primed with a high quality acrylic primer for easy finishing. Each post is sealed with a special sealer to help prevent moisture from entering the bottom of the post which can cause rot and decay...a wood porch post's worst enemy.
Our POLY CLASSIC Porch Posts
Excellent design, performance and low maintenance are built into every Turncraft Poly-Classic® Porch Post. For easy rail attachment and substantial load-bearing strength, each Poly-Classic® Porch Post has a galvanized steel square core and sturdy inserts at critical connection points. Constructed from seamless window grade vinyl with UV inhibitor, Poly-Classic® Porch Post are delivered with matte white finish, but can be painted to match your project. They will deliver eye-catching beauty for many years to come without the maintenance of traditional products. Installation hardware is included with the post.
Porch Posts Specifications
Our Porch Posts are beautifully turned from real wood. They come fully primed, ready for your paint, and come complete with a Limited Lifetime Warranty.
Colonial
Chamfered
Square
FRP
A
B
C
D
A
B
C
D
A
B
C
A
B
C
D3148A
4"
8'
42"
D8258AC
5"
8'
42"
D8248A
4"
8'
5"
96"
42-1/4"
D3049A
4"
9'
44"
D8259AC
5"
9'
44"
D8249A
4"
9'
5"
108"
42-1/4"
D3410A
4"
10'
56"
D8375AC
5"
10'
56"
D8370A
4"
10'
D3158A
5"
8'
42"
D8268AC
6"
8'
42"
D8258A
5"
8'
D3059A
5"
9'
44"
D8269AC
6"
9'
44"
D8259A
5"
9'
D3510A
5"
10'
56"
D8380AC
6"
10'
56"
D8375A
5"
10'
D3168A
6"
8'
42"
D8268A
6"
8'
D3069A
6"
9'
44"
D8269A
6"
9'
D3610A
6"
10'
56"
D8380A
6"
10'
Installation & Technical Guides. Get it done right
Porch Posts Helpful Information
Porch Posts Installation Information
Porch Posts Material Information